Skip to content
Reservations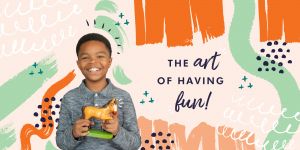 Please read the following before reserving a spot in our studio:
Walk-ins are always welcome on weekdays, so feel free to come on in!
To ensure we have space for you on Weekends and Holidays, please call and make a reservation at least 1 hour in advance. Walk-ins are NOT guaranteed a seat during the weekends. 
If you are reserving a spot for 8 or more painters, please keep in mind that a 10% service charge will be added to your bill. Our tables can fit 2-6 painters comfortably, and larger groups require a full reorganization of our seating arrangements and a decrease in available studio reservations.
We cannot accommodate groups larger than 10 in the main studio, please see our party information or call the studio to book one of our private party rooms.
Reservations are highly recommended on Weekends and Holidays. Please call or text the studio at (801) 581-1515 to save your seat today!
Top